How is the user "Top Score" determined?
Hively highlights the user in your team that currently holds the top score. On the leaderboard, you can view the current top score holder for the last 7 days, last 30 days or all time!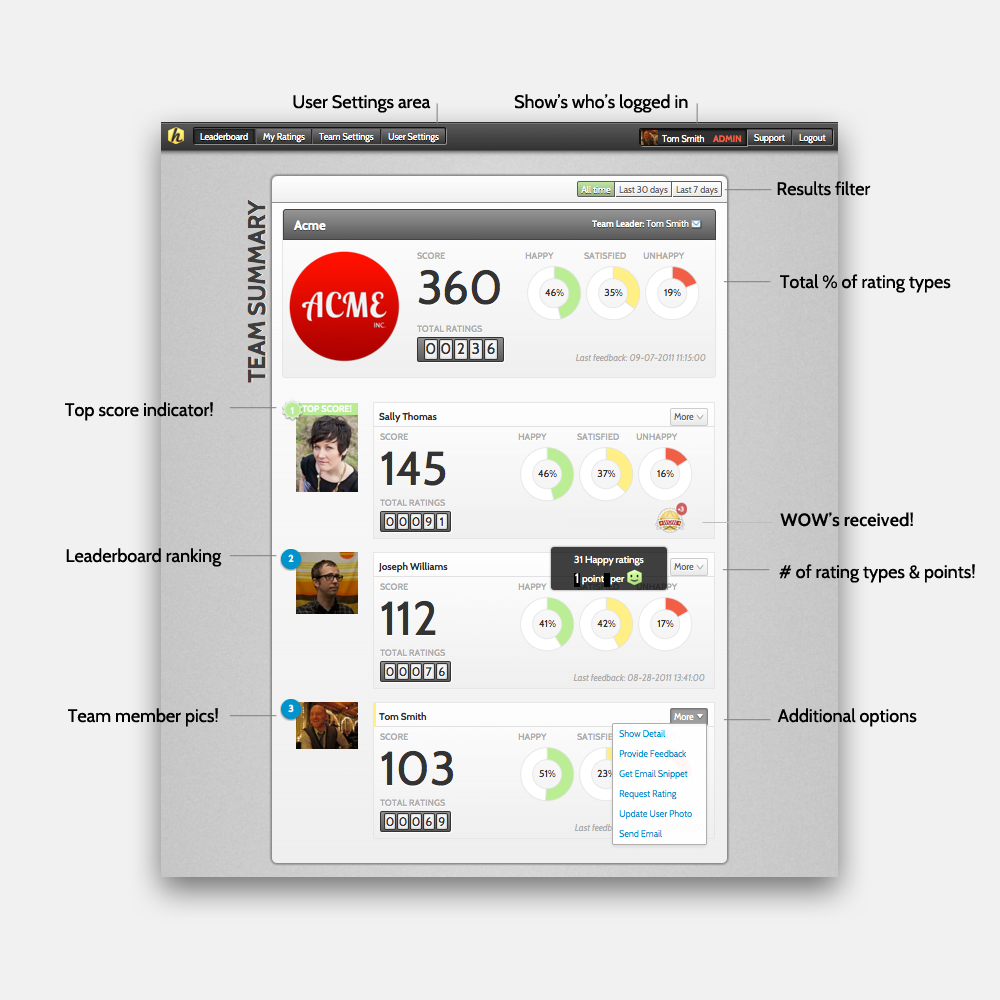 The user that has the most points at any given time has the top score. This is a real time, running measurement. Meaning, if Sally has the most points right for the time frame you've selected, she has the top score. However, if 2 minutes later Tom's points total more than Sally's, Tom would hold the new top score.