How can I reward my employees with Hively?
Hively is designed to give points to your team members based on the happiness ratings they receive from customers. Each rating type has its own point value and your team members are given an overall score based on the ratings they've received. You can also see the percentage of each rating type received and view this information over different time periods – last 7 days, last 30 days and all time. The team member with the most points at any given time (based on the time period selected) is indicated as having the 'Top Score.'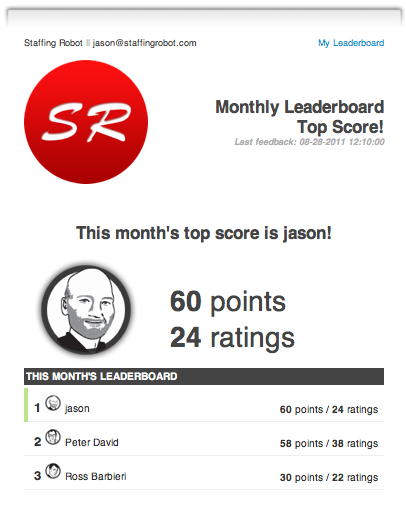 We've designed Hively in this way to have a fun, motivating, game type feel to it. Why? To help promote a culture of exceptional customer service within your company! If you're employees see Hively as positive competition, and a fun way to collect and earn points, they will compete to constanlty improve their personal customer happiness scores. This competition will improve the customer happiness for your team and entire company. It's a win-win-win (Team-Team Members-Customers)!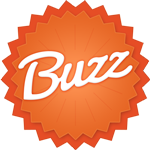 So how do you reward them? Hively has a feature called Buzz! Buzzes are things team members can send to each other (up to 1/week) and team leaders can send to team members (unlimited). Sending a Buzz is a way to say 'good job' and provides positive reinforcement to your team members. When a team member receives a Buzz they are instantly notified and they receive the Buzz badge in their profile display. Each time they get a new Buzz the Buzz badge displays a count.