How do I add my email signature snippet in Outlook?
Easy stuff.
1. Highlight and copy your personal email signature snippet from Hively.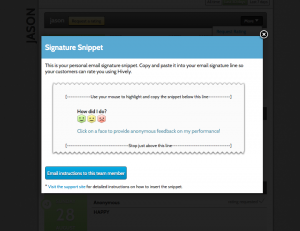 2. Within Outlook, go to your preferences and select 'File -> Options'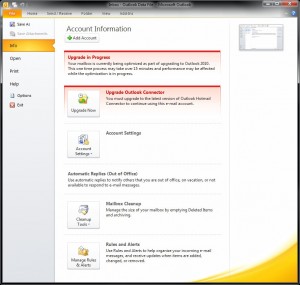 3. Select Mail -> Signatures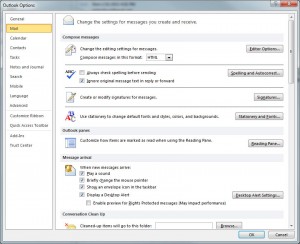 4.  Click the 'New' button to create a new signature and type a name for it.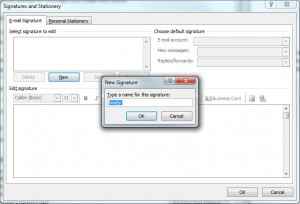 5. Paste your snippet into the Signature box and click 'Save'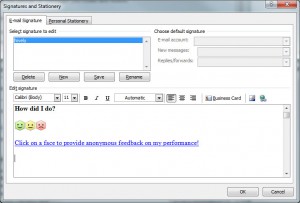 6. Success! Next time you send an email you are ready to receive customer feedback!