How do I add my email signature snippet in GMail?
Easy stuff.
1. Highlight and copy your personal email signature snippet from Hively.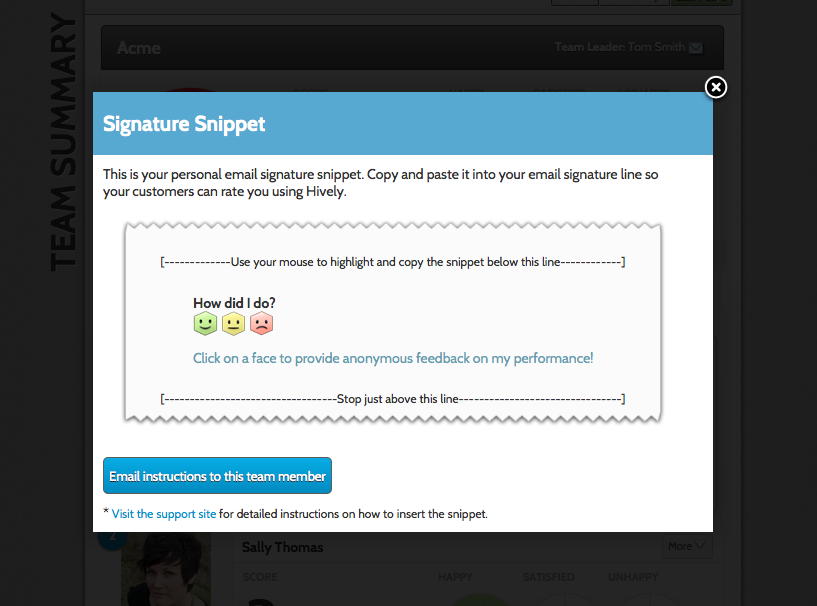 2. Within GMail, go to your preferences and select 'Mail Settings'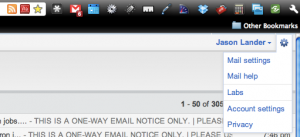 3. Paste your snippet into the Signature box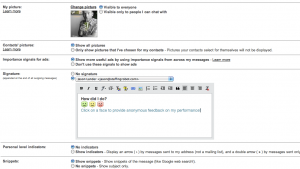 4. Success! Next time you send an email you are ready to receive customer feedback!