It's easy to include your Hively snippet in Happyfox. Here's how to do it.
A few things you'll need:
An account created in Hively with your team members added
A Happyfox account
Step One
Log into Hively and select Integrations from the main menu under Configuration. Select Happyfox from the integrations list. Next, for each user listed enter their Happyfox User ID. You can find each user's User ID on the My Settings page in Happyfox.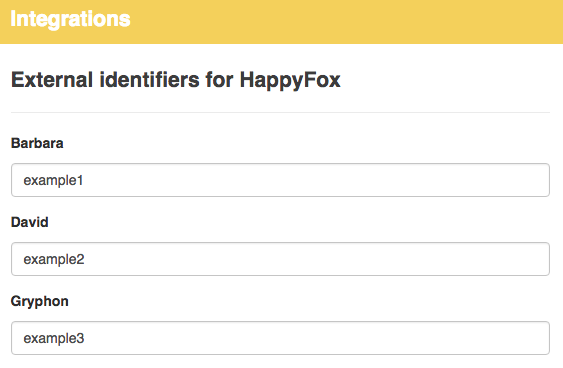 Step Two
Next click Update then click the Get Snippet link and copy your Hively snippet.
Step Three
You can add your Hively snippet to Happyfox in one of two ways. If you want your Hively snippet to be included with each reply, you can make it a part of Contact Notifications under
Manage -> Notifications -> Contact Notifications -> Reply Template.
Alternatively, you can add the Hively snippet to a Smart Rule that sends a mail requesting feedback whenever a ticket is resolved. Add the Smart Rule via Manage -> Smart Rules -> New Smart Rule and paste the Hively snippet into the body of the mail.